Contact our team (+971503169108)
You'd like to book a court, join a lesson or get more information? We're here to help you.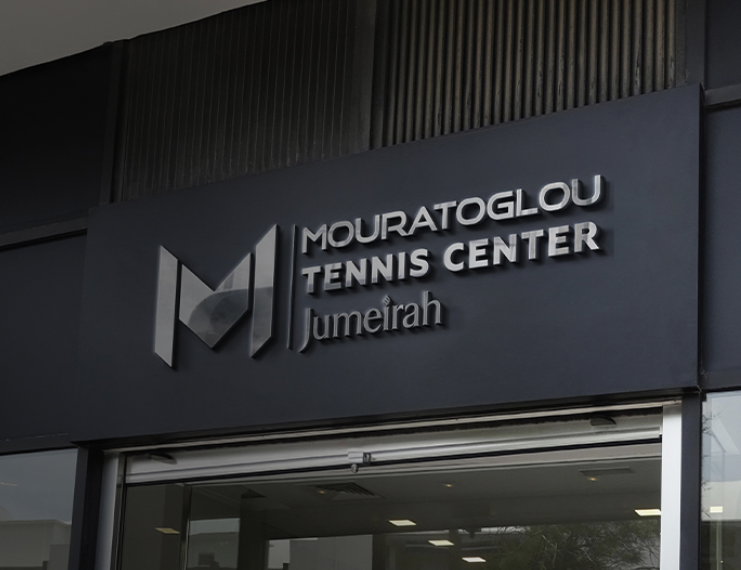 Let's get in touch
To book your tennis experience, assistance with bookings or for general enquiries please contact us on Whatsapp (+971503169108).
Working hours 07:00-19:00 Monday to Saturday and 10:00-19:00 on Sunday.